ARENAXR: Conix Research Center Internship
Duration:
Ongoing
Role:
UX/UI Intern
Tools:
Figma, Adobe Creative Suite, Python, Blender, HTML/CSS
arenaxr.org︎︎︎
In the summer of 2022, I interned at Conix Research Center working on a variety of different projects — mainly ARENAXR. The Augmented Reality Edge Network Architecture (ARENA) is a platform designed to simplify programming where there is a mix of virtual and physical systems. ARENA makes it easy to create and host multiple applications that interact with users and other agents in an immersive 3D environment created inside a browser.

I defined the user work flow for accessing menus within mixed reality. I also prototyped various spatial interface components and their interactions. I'm currently working on how to make interaction in AR/VR human.
Work Flow
Designed a workflow for accessing menus within AR/VR. Menus are access through interacting with suspended volumetric icons that rotate around programs in space or around the user.
Currently under further development - refining interaction and motion 🔧
Arena Testing ︎︎︎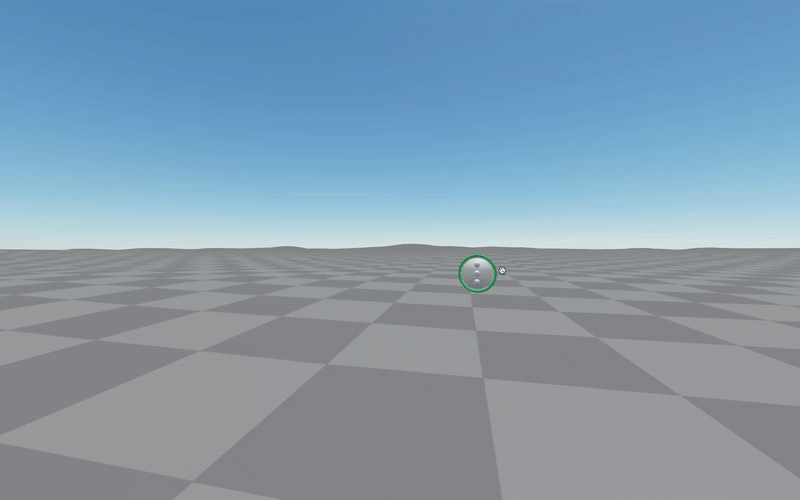 Button Interactions
Short prototype demonstrating how users will interact with the interface across different platforms.
Github︎︎︎


Demo in VR




Demo in AR


UI Primitives

Designed UI primitives and their interactions in Blender: switches, checkboxes, buttons, radio buttons, sliders, dialogue boxes.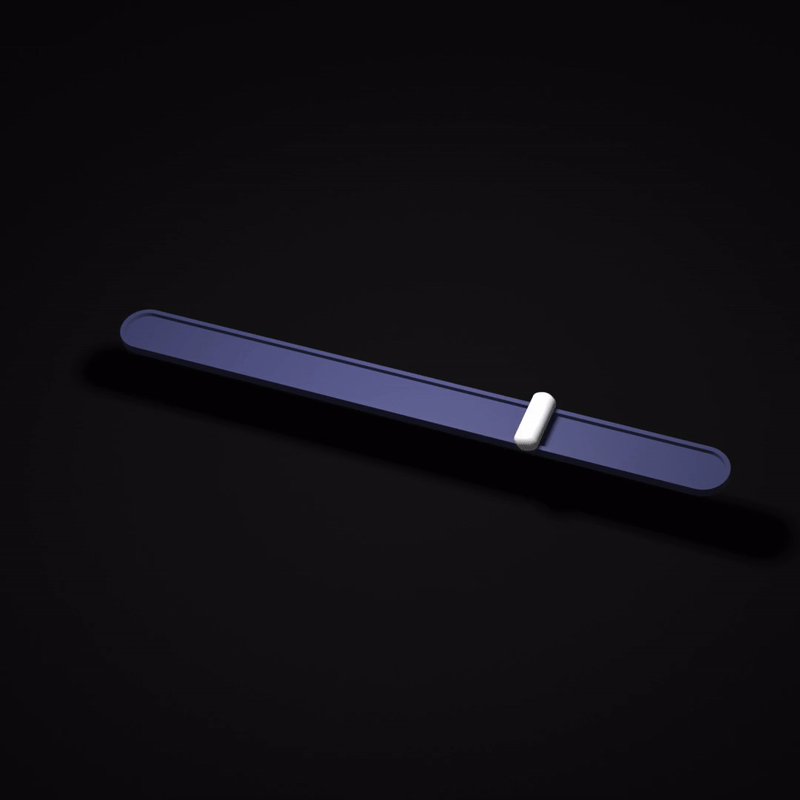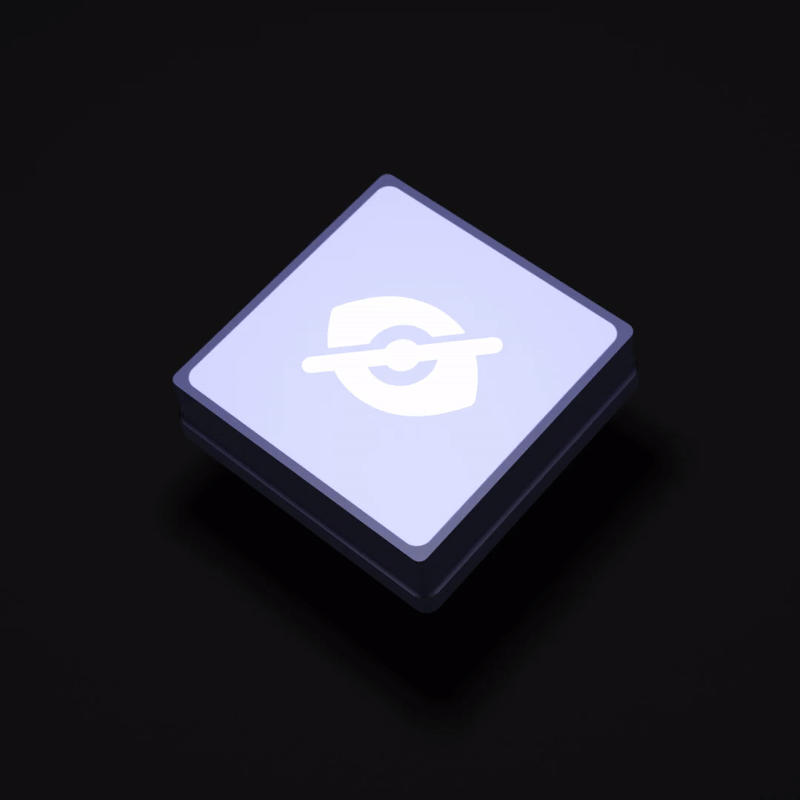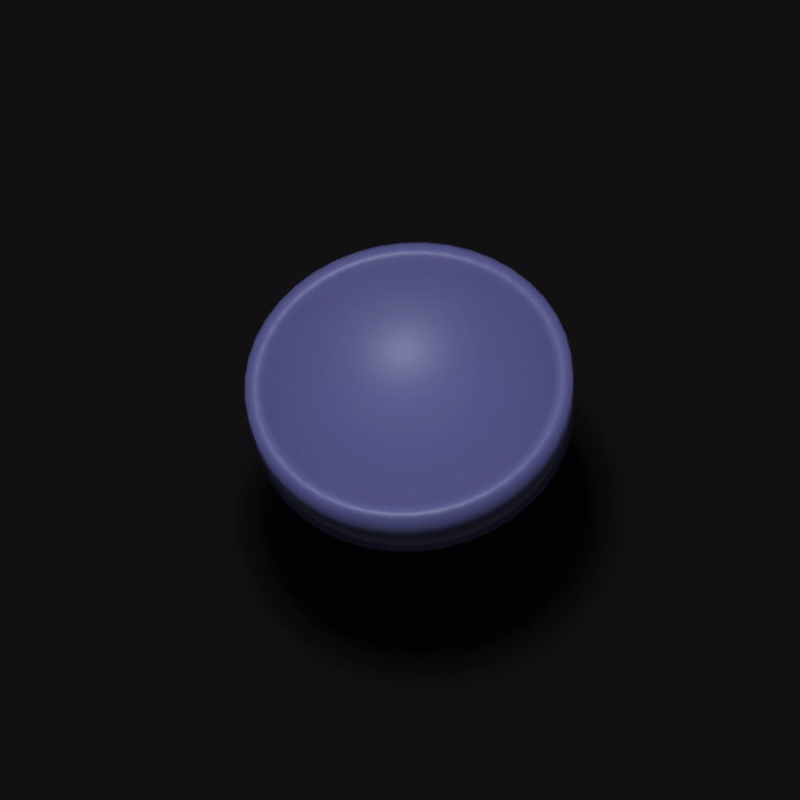 User Research

Used a variety of different user research methods to better understand how people navigated mixed reality experiences.
Miscellaneous

Redesigned web interface ... ?