TartanHacks 2021 Mobile Event Registration UI
Duration:
6 weeks

Tools:
Figma, Adobe Illustrator
TartanHacks is the largest Hackathon event at Carnegie Mellon University. In 36 hours, participants compete against each other to design and code projects that will be judged based on the criteria of innovation, design, execution, scope, and potential for expansion.
With TartanHacks 2021 being a virtual event, I designed a mobile app to help participants effectively navigate through information and events.
Screens
Logging In

Standard login interface to get users set up as quickly as possible.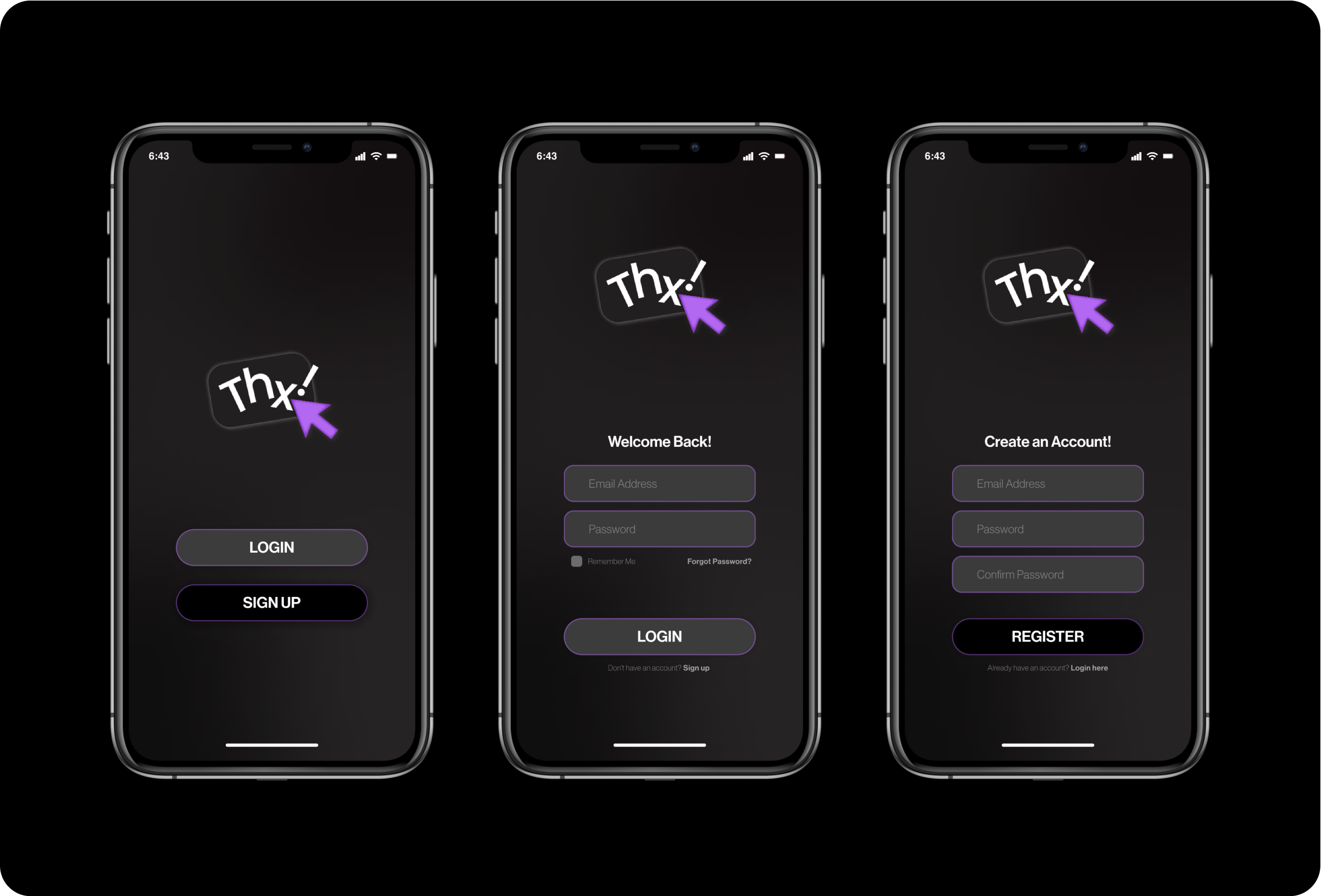 Home

Home page includes a short onboarding tutorial, event duration, upcoming events, teams, and a FAQ section. Users can register for upcoming events like Web Development Weekend or Crash Course. Users can customize their hacker profile with resume and Github Respository information.


Key Features

Designed menu bar for easy access to important features. Users can find links to different virtual events at the "check-in" page without having to leave the application. They can update and submit their finished projects, and have quick access to how much "hacking" time they have left.


Teams

TartanHacks emphasizes teamwork and collaboration. The "Team" page makes it easier for participants to find a team and better access to information on what each team is about/working on.